You can listen to BOTH the episodes by clicking: Episode 87 and Episode 88.
Like Pokeman, we gotta catch them all. Carl Potts was the original editor of Power Pack, and shepherded the book for 52 issues. As the editor, he not only brought together world class talent for the book, but he also developed a passion and team that made it one of the books creators wanted to be on.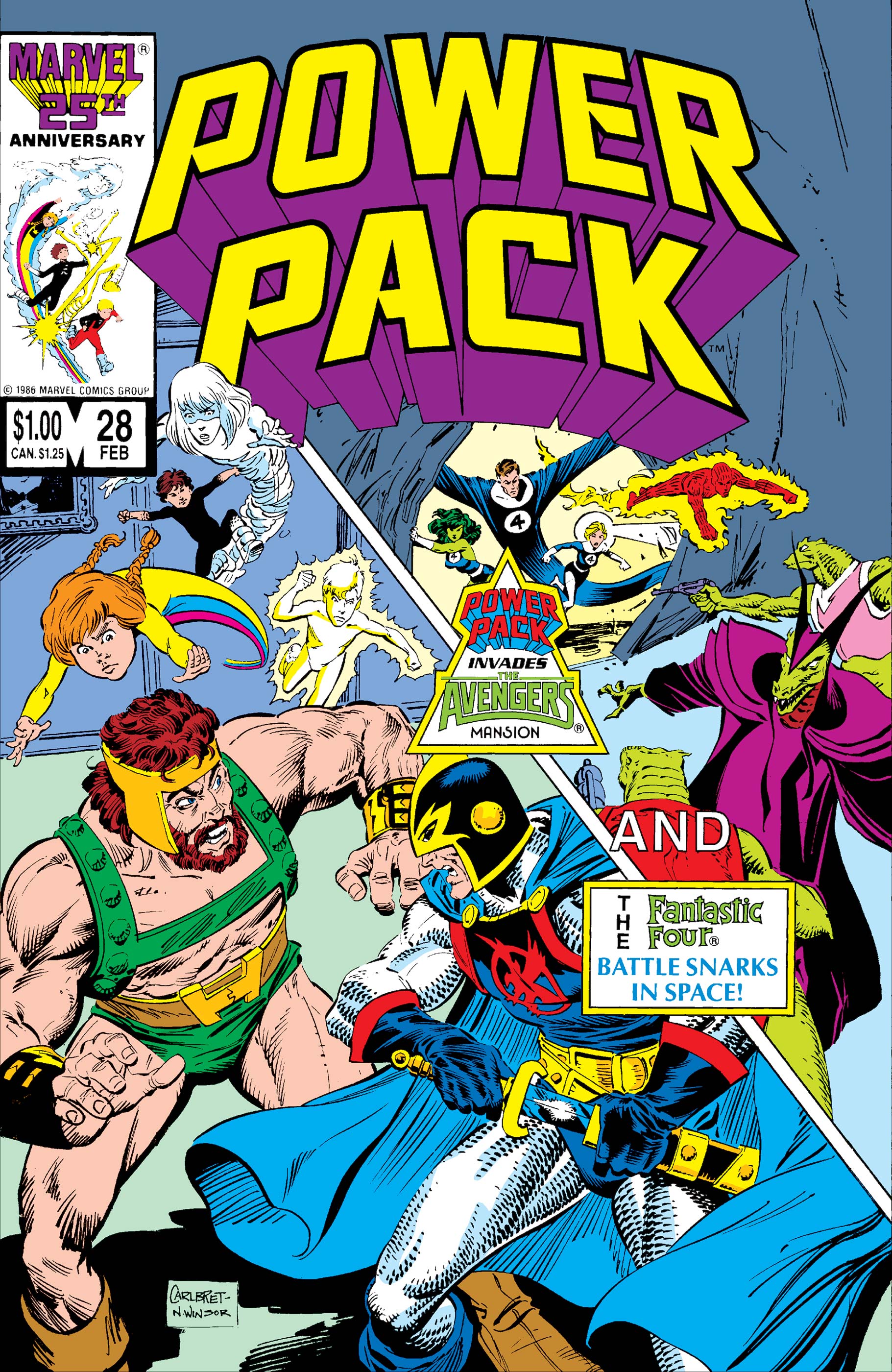 His influence also appeared in some artistic and plot choices as well. His passions for marine biology and baseball snuck into a couple of early stories, and his sense of style helped guide a few of the artistic choices as well.
Beyond his work on our favorite book, Carl has a deep creative history with comics that may have began with drawing, but has developed into his own inspired stories and work with so many other amazing artists and writers in comics. A teacher as well as a mentor, Carl has been passing on his knowledge of art and storytelling to guide new creators, while at the same time still developing new content.
We hope you enjoy our two episodes as we talk to this amazing individual about his past and experiences.
Don't forget to support us on Patreon, https://www.patreon.com/JeffandRickPresent. We have started to release monthly episodes for our Energizer and greater tiers. We are covering the alternate versions mini-series that started in 2005.
Here are some screen shots from The People's Comic Book, (first published in book form in Italy under the title I Fumetti di Mao).
You can also subscribe and listen to us on YouTube!
We also have some merchandise over at Redbubble. We have a couple of nifty shirts for sale. https://www.redbubble.com/people/jeffrickpresent/?asc=u
Our show supports the Hero Initiative, Helping Comic Creators in Need. http://www.heroinitiative.org/
Eighties Action by Kevin MacLeod Link: https://incompetech.filmmusic.io/song/3703-eighties-action License: http://creativecommons.org/licenses/by/4.0/